I'm talking about drinks, geesh what did you think I was talking about!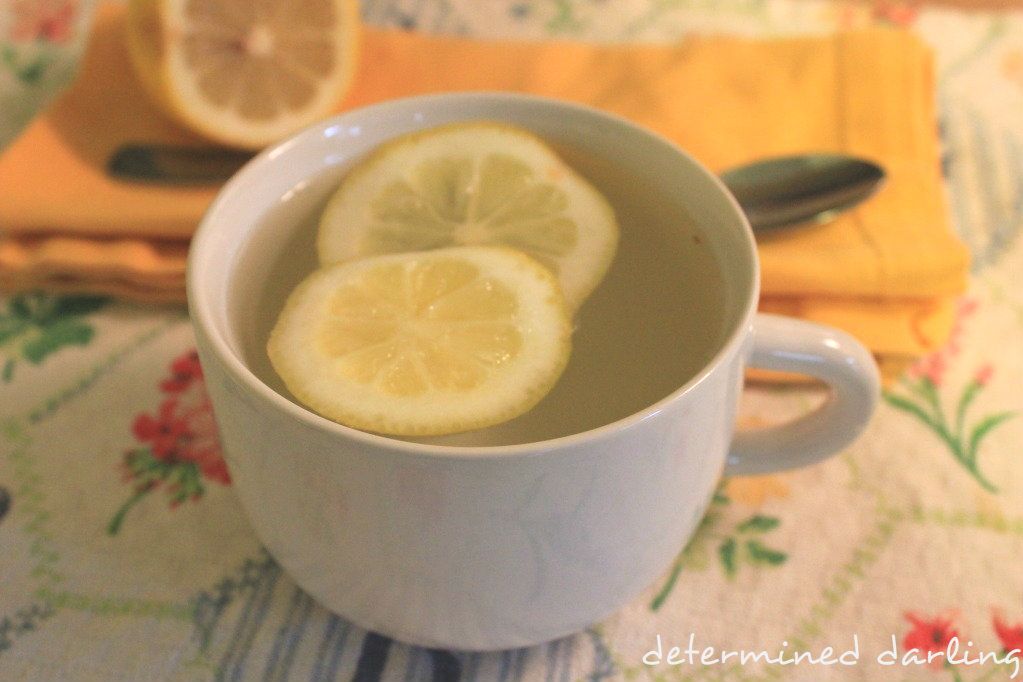 I don't know about you but I need something hot to drink in the mornings.
I love the idea of smoothies but there just not my morning thing, it has to be hot and steamy!
Coffee, black thank you very much, use to be my thing. Writing this right now makes me miss it so much.
You might as well have given me an IV drip of coffee during Grad school. I drank two cups in the morning, then the clinic always had coffee brewed so another 3 cups there, and then of course I would have to stay up till 3am writing a paper or studying so another 2-3 cups.
Coffee was my catnip I couldn't see it, smell it, or wake up without drinking it.
I loved it just as much as Lorelai Gilmore does.
So why are coffee and I "taking a break?"
Well, after months of heartburn, feeling shaky, and jittery I realized I had to stop drinking so much coffee. I still drink a cup or two of coffee on weekend mornings because I couldn't not drink it at all!
So if I couldn't drink coffee in the morning what the hell was I going to drink!
Tea? Tea has definitely grown on me now that I drink loose leaf instead of those paper tasting bags.
Tea definitely makes it appearance in my morning routine, but it's not the "go to" morning drink I wanted.
My steamy morning pick-me-up is hot lemon water!
It meets all my requirements, hot, steamy, refreshing, and doesn't give me jitters or heartburn! Hot lemon water touts a lot of health benefits, such as, cleansing, aiding in digestion, and improving skin.
Being a fruit, lemons contain lots of good vitamins like C and B.
I feel refreshed, warm, and energized drinking this in the morning.
Hot Lemon Water
1-2 large lemon slices (more if you want more lemon flavor)
1 mug hot water
Optional:
natural sweetener of your choice like agave or local honey (just a little bit.)
Combine all ingredients squeezing the lemon juice into the water before putting the slice in and enjoy!
(If you use conventional lemons please be sure to clean them thoroughly before putting them in your drink (organic lemons should be washed too!))
What's your favorite way to start the day?
Is it a hot, steamy drink like me?
Or do you prefer a big smoothie?
Or something else?
I would love to know.

Linking up with: