Hi I'm Rachael the brains of Determined Darling. I'm a little bit boho, a little bit preppy, a little bit tomboy, and a lotta bit dorky!
I love the sunshine, salt water in my hair, the smell of fall, coffee mugs, anything vintage, and my family. I have an unhealthy obsession with motivational quotes and have a secret love for cheesy girl empowering movies. I am a vegan, a runner, and a speech pathologist searching for my first "big girl job." Passion is what drives me to be a great runner and speech pathologist and it is what drove me to create Determined Darling.
I started Determined Darling to share my thoughts, vegan recipes,earth friendly ways, and general dorkiness.
There is to much fake in this world, to much hate and cruelty, to much waste and chemicals. It is time for this all to stop! "Be the change you want to see in the world" that's what Determined Darling is here to do "be the change" rather than sit back quietly and watch the world burn.
Let's get real, have fun, cook, move, garden, conserve, and love!
My husband loves me nomatter how dorky I am!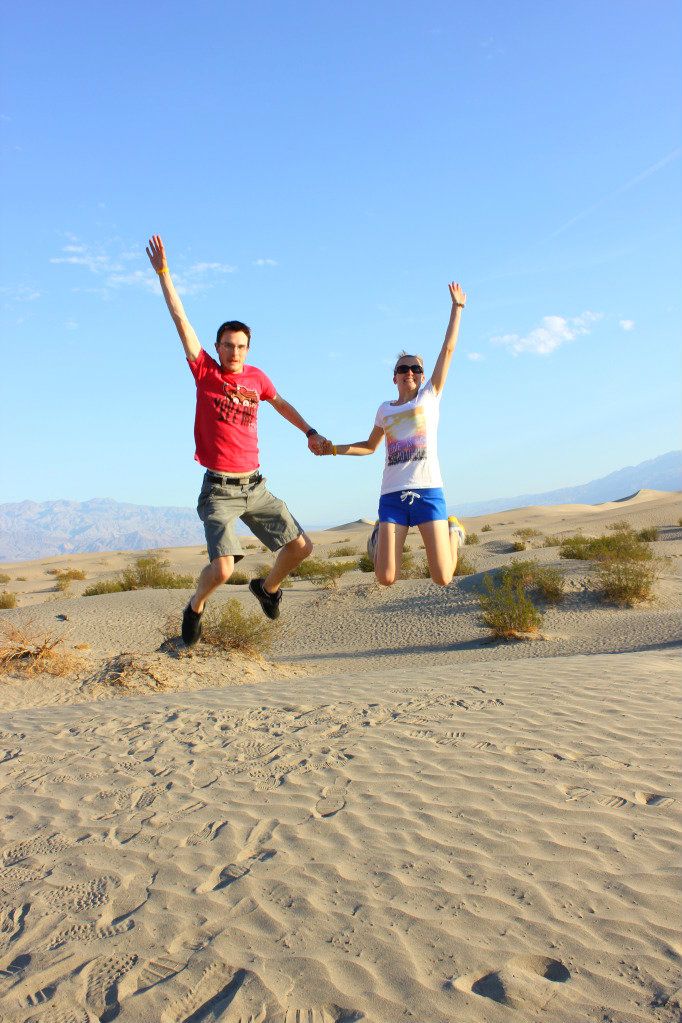 And the skinny, needle nose, pup you'll find curled up on our couch is our greyhound Bow. She stole our hearts from the second we saw her. Read more about her here.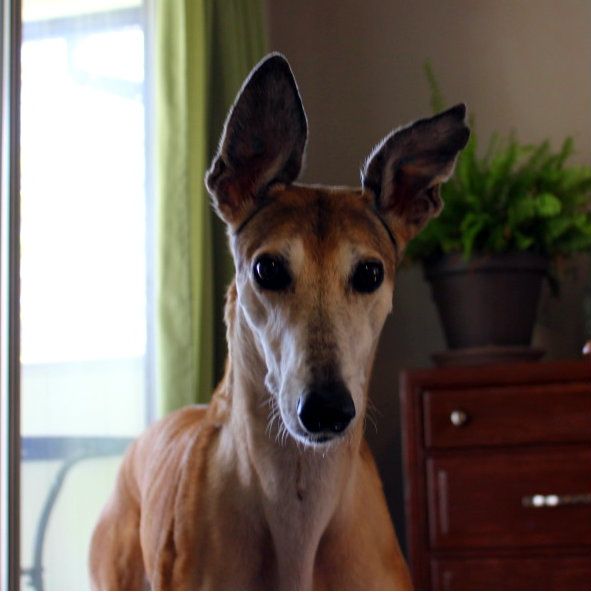 six impossible things before breakfast.
- Lewis Carol (Alice in Wonderland)