Last week Ashli from the Mini Manor Blog wrote a post about The 13 Project from Pretty Fluffy.

I thought it was awesome so I decided to join in the fun!

Serena from Pretty Fluffy started The 13 Project to show you that one person can make a difference for rescue animals.

The idea is to create anywhere from 1-13 acts of kindness towards animals before 2013.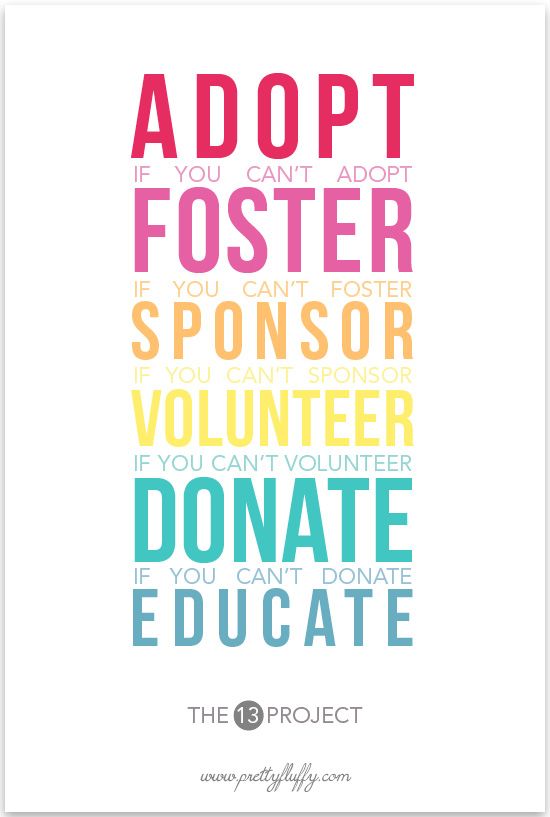 Before we get to my list I want to share our retired racing greyhound, Bow's, story.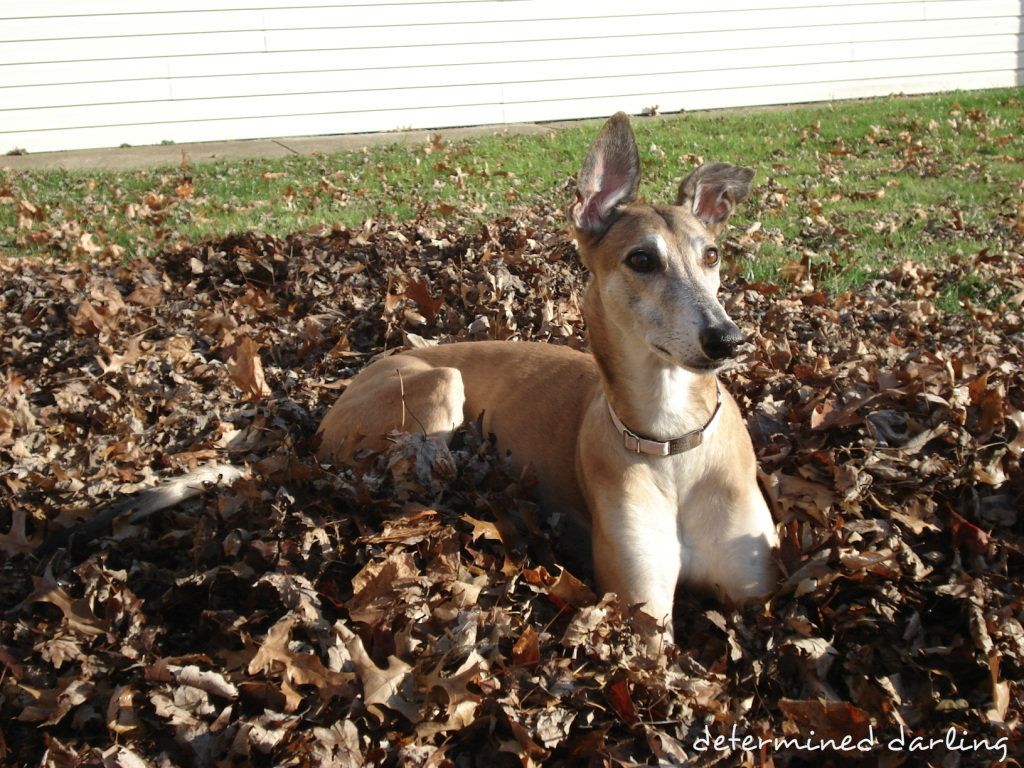 To say that I adore my greyhound, Bow, is a colossal understatement.
I have loved her since the day I first laid eyes on her. I had just graduated with my bachelor's degree and my hubby, then boyfriend, and I had moved in together and wanted a dog.
After some research we discovered all about retired racing greyhounds, how had I not known about this!
Let me share a little bit about racing greyhounds.
I'll start by stating that
I vehemently oppose greyhound racing
. Even if the injuries, lack of care, and violent killings of "old" or "not profitable" greyhounds could stop (and I'm not saying all owner's do this) there is still the problem of greyhound breeding adding to overpopulation and there are WAY too many animals, greyhound or not, waiting for loving homes.
When animals are used for profit and that's the bottom line, nothing good can come of it.
Greyhounds are truly the sweetest, most awe-inspiring creatures.
They can reach speeds of 45mph, second fastest only to the cheetah, pretty awesome huh?
Most of the time though they love being lazy on a soft, warm bed.
Prior to the 1980s almost all racing greyhounds that were no longer profitable or good for breeding were destroyed.
Today many greyhounds are
still killed after their racing days, however, thanks to the hard work of rescue groups many of them go to loving homes.
There are hundreds of greyhound rescue groups if you're interested I'm sure there is one nearby.
To learn more about greyhounds and adoption check out
The Greyhound Project
or feel free to
email me
with questions!
Back to Bow's Story, we had just learned about retired racing greyhounds and they pulled at our heart strings. I think because we felt like we could relate to them being weird, skinny, runners ourselves.
We found
Greyhound Adoption of Ohio
a rescue we lived nearby at the time and went to adopt a dog.
We walked into the kennel at the rescue and there she was, the first greyhound we saw, pawing at the crate latch and shoving her whole body up against the crate so we could pet her.
And that was it she had stolen our hearts with those beautiful amber eyes.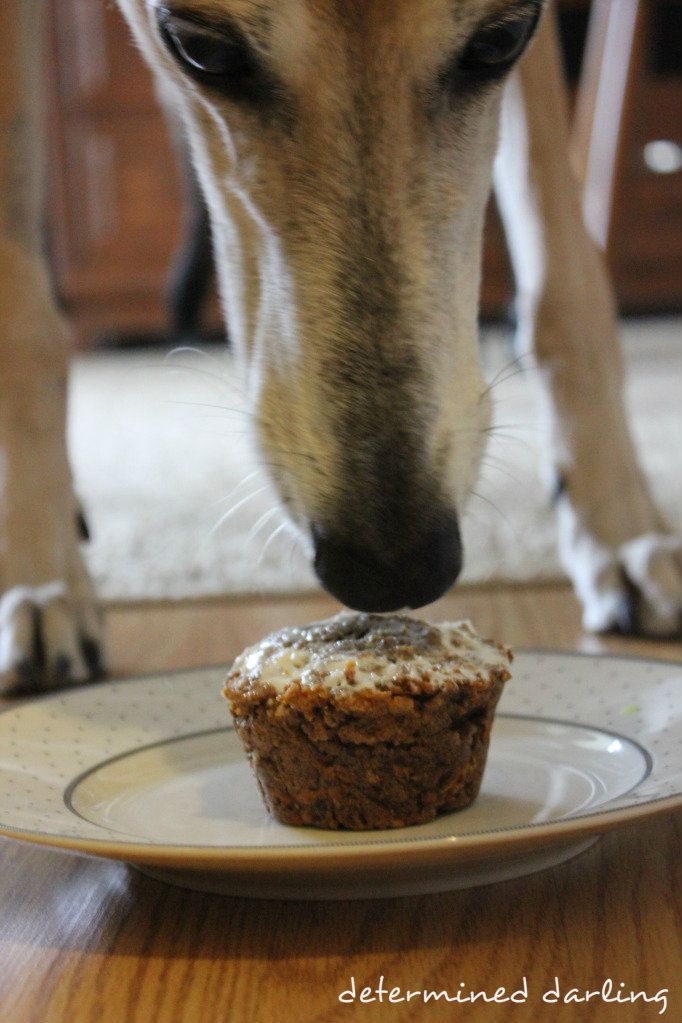 The first day we brought her home she took all the toys we bought her one by one to her crate, went inside it, and slept for days.
She didn't know what toys were or how to play, loud noises scared her, slippery floors were terrifying, and stairs, forget about it! Retired racers have never had to navigate stairs so they don't know how to use them.
And yes, for the first 3 months I carried all 68 pounds of her up and down the stairs, ya she's been spoiled since day one.
Ever so slowly she began to trust us to realize we weren't leaving her and that she would always have food, a warm soft bed, and toys!
She became our Bowsy, the quirky, loveable greyhound I know today.
In March of this year she was diagnosed with cancer, had a tumor removed, and chemo.
The wonderful vets at
OSU's vetand greyhound clinic
are fabulous! Right now, she still has cancer but she's happy and pretty much unaffected by the cancer so we keep fighting for a long, happy life for her!
She has changed our lives so much and taught us more about patience and unconditional love than anyone ever could.
We are so lucky she picked us.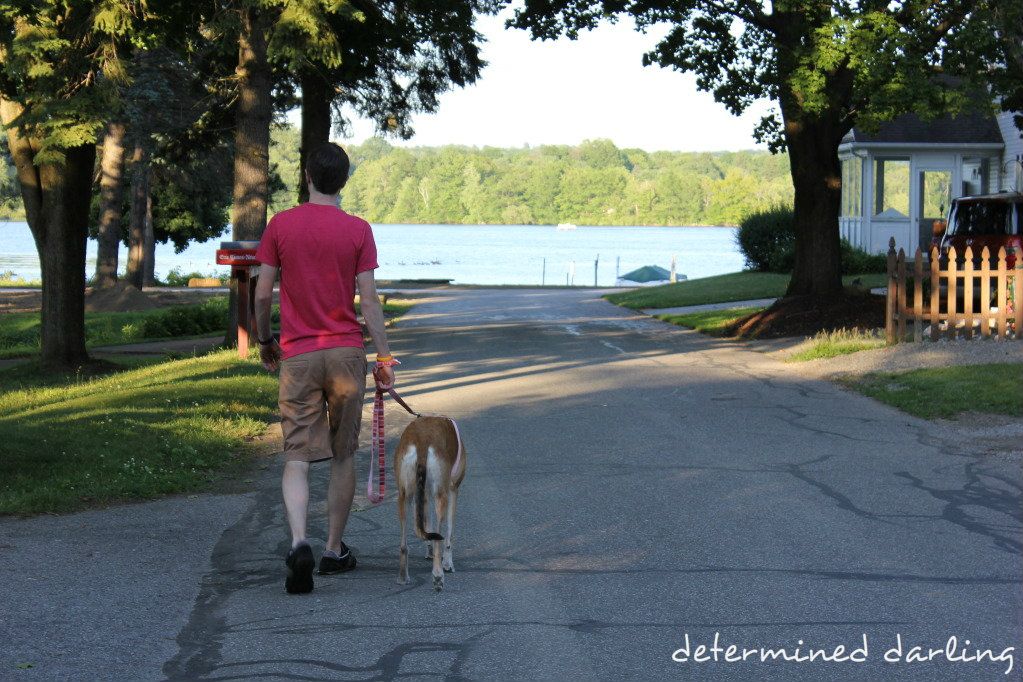 Inspired by The 13 Project and my furbaby Bow is my list of acts of animal kindness:
1.)
Donate old blankets and towels to a local shelter.
3.) Share Bow's story and promote adoption.
We always get stopped when walking Bow with questions about greyhounds.
It is a great opportunity to share how wonderful it is to adopt a greyhound!
4.) Volunteer my time for the local Greyhound Adoption Group.
7.) Buy an extra can of dog food and put a rescue group's donation box when I buy Bow's dog food.
10.) Purchase
this necklace
with Bow's tattoo numbers on it, I can use it to start conversations about greyhound adoption.
13.) Start making delicious dog treats that I could sell and donate the profits to rescue organizations like
Greyhound Adoption of Ohio
.
I won't get all 13 completed by 2013 but I can get a great start and maybe, by this time next year I'll have completed all 13. I'll keep you updated!
Check out
The 13 Project
and join in the fun!
Whether we do one or thirteen or a hundred acts of animals kindness we are still making a difference!

Linking up with: